Air Freight - Export & Import
Sea Freight - Export & Import
Customs Clearance - Export & Import
Transportation - Air & Sea
General Consolidation -Air & Sea
Buyer's Consolidation - Air & Sea
Insurance & Packing+Re-packing & Warehousing
Ex. Work / DAP/DDU/DDP/Door-to-Door
Time bound / Perishable shipments
Personal Effect / Removals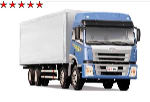 Transportation
We offer safest transportation of goods without any damage. Also, we provide swiftest delivery of goods from one destination to other.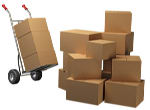 Cargo
We offer Project Cargo Services for over-dimensional cargo (Project Cargo/Heavy lift /ODC) mainly in special equipment such as oilfield equipment, power plants etc.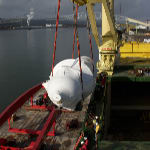 Vessel Chartering
We offer the Vessel Chartering Services for any type of cargo to the various destinations across the world. We offer our Vessel Chartering Services for break bulk of liquid and dry cargo.
Subscribe now and receive weekly newsletter